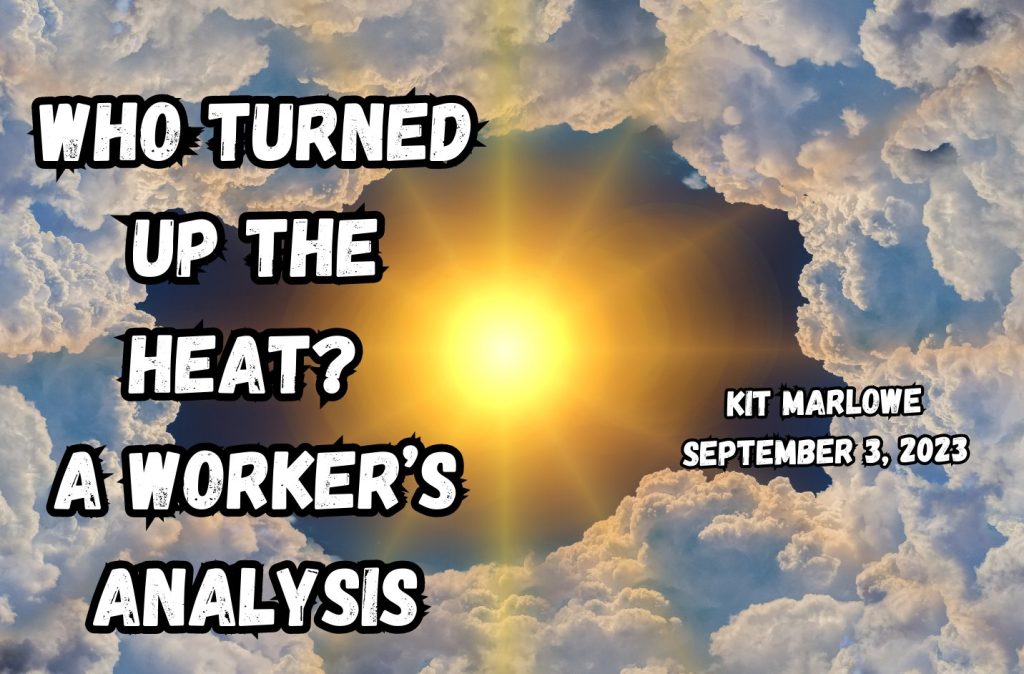 Sunday, September 3, 2023
Who Turned Up the Heat? A Worker's Analysis
Kit Marlowe
Protecting workers from heat stress was part of Kit Marlowe's profession. He worked hard at that part because heat causes many worker deaths. On Labor Sunday, Kit will share practical and political steps that control excess heat in your life. He will share advice about keeping family members, workers, cars, houses, neighborhoods, and the world cool. Where individual efforts cannot control the risk, Kit will share his perceptions about what society should do, and who blocks those protective steps.
Bio: Kit Marlowe is a chemist and engineer who has been have been involved in Peace and Justice issues for more than fifty years. He is a member of both the Teamsters Union and the American Federation of Government Employees. He is also the secretary of the Unitarian Universalists for Just Economic Community.
---
Tune in remotely by visiting our Facebook page for Livestream of this service.