Ministry at UUCSJS

Following the resignation of our called minister on April 17, 2022, UUCSJS is operating as a lay-led congregation.
Members, community leaders, and guests from other UU congregations lead our worship services on Sundays.
Our Caring Committee addresses the practical and spiritual needs of the members.
Our congregational administrator manages our business affairs.
Our congregation is affiliated with several ordained ministers. If you want help celebrating important events in your life, contact them directly.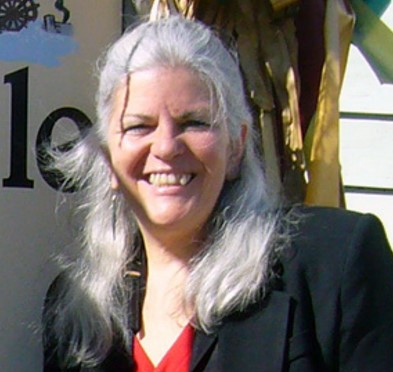 Theresa McReynolds
Galloway, NJ
(609) 432-5881