Meet the Staff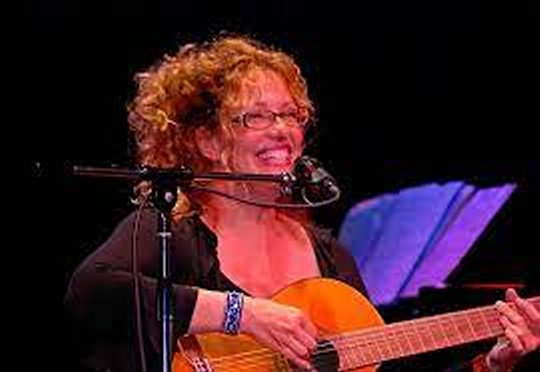 Music Director
Gina Roche brings a lifetime of musical experience to the music ministry of UUCSJS. Born and raised in Philadelphia, Pennsylvania, she began singing, writing songs and playing guitar at 16. Gina is a frequent performer in the local music scene and brings a fresh vitality to our worship and our music program.
---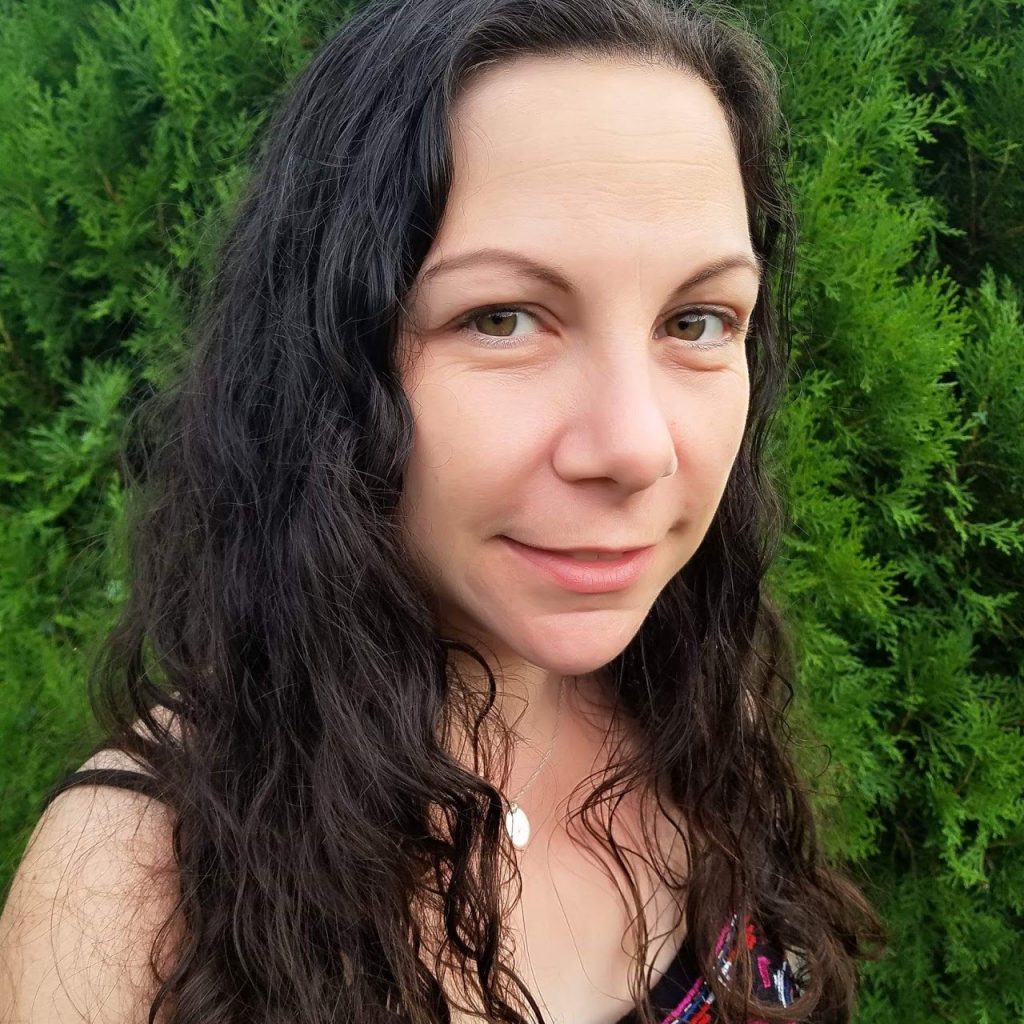 Director of Religious Education
Jessica Dunn Safonof is our Director of Religious Education (DRE). Having served on the Children's RE Committee for many years, with children of her own in our Children's Religious Education program, she demonstrates our strong commitment to our kids.
---
Office Assistant
Before the pandemic, office hours were Wednesday and Thursday from 1 pm to 5 pm. During the pandemic, the church building is closed and there are no Office hours. However, you can use the email address, which is admin@uucsjs.org.
---
Worship Coordinator
Deb Dagavarian is our Worship Coordinator. She lays out the worship schedule and arranges for our speakers — some are our own congregation members ("lay speakers"), some are guest speakers from the community, and some are guest ministers from the UUA. Her email address is worship@uucsjs.org.
---
Building and Grounds Supervisor
Richard Schurig is our Building and Grounds Supervisor and takes care of many maintenance-related items. He works closely with our Building & Grounds Committee to keep things running smoothly and in proper working order. His email address is maintenance@uucsjs.org.
---
Bookkeeper
Debbie Rome assumed the position of Bookkeeper as of July 2022.