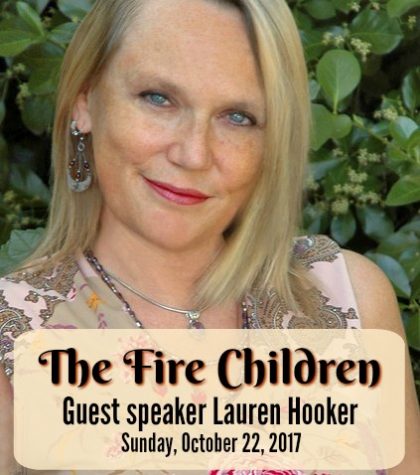 Sunday, October 22, 2017
The Fire Children
Guest speaker Lauren Hooker
Celebrating Diversity with "The Fire Children" – An Intergenerational, Interactive Service with Music, Storytelling, and Dialogue.
"The Fire Children" is a lively, musical rendition of an African creation myth from Ghana celebrating the Earth and its people of many different shades and colors brought to life with songs, djembe drum and thumb piano. Informative, fun and educational, "The Fire Children" is the perfect way to rejoice in diverse cultures – what makes us different – yet the same!