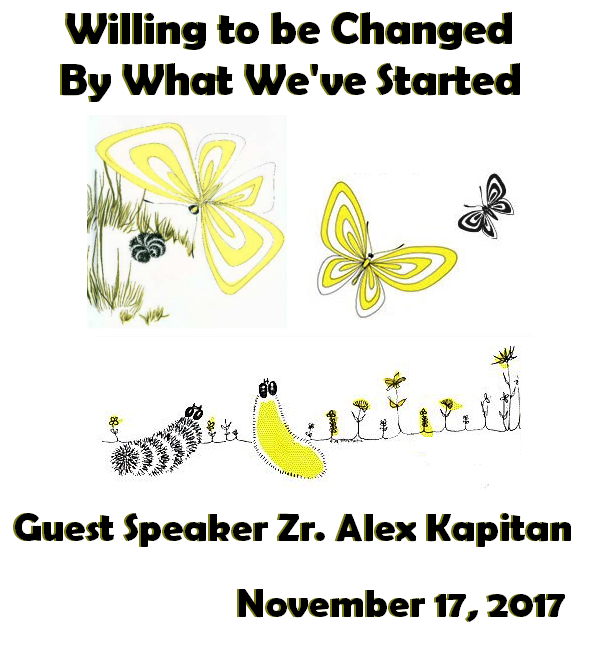 Sunday, November 19, 2017
Willing to be Changed By What We've Started
Guest speaker Zr. Alex Kapitan
Zr. Alex Kapitan returns to UUCSJS to talk about gender, welcome, inclusion, and the realities of change in a system on the eve of International Transgender Day of Remembrance. Alex will offer a workshop after coffee hour.