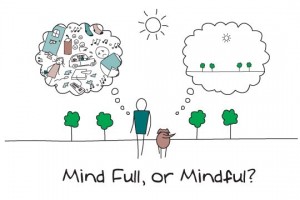 Announcing Mindfulness Meditation on selected Sundays
On Sundays when Rev. Cain is in the pulpit, we will be holding Buddhist-style mindfulness meditation BEFORE services.
This will be an experiential meditation. It is not a discussion about meditation. We'll ring a bell, say some words, and sit in silence together.
Time: 8:30 to 9 am. Please be prompt.
The first meditation will be SUNDAY, OCTOBER 11 at 8:30 am.
Next will be NOVEMBER 1 at 8:30.
If you have a cushion, you may bring it, but chairs are fine, too. All are welcome, no experience needed.