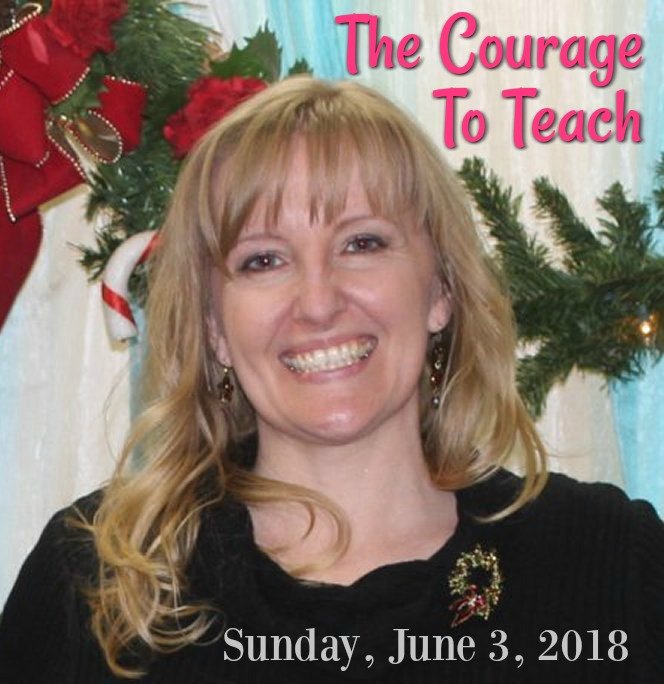 The Courage to Teach
Our annual celebration of all things related to our Religious Education program. Our Director of Religious Education for the past 11 years, Heidi Jannsch, is leaving her position at the end of June. This will be a day to celebrate Heidi, along with all of the RE teachers and volunteers, and celebrate students who are moving on to college and other things.
Picnic to follow the service.