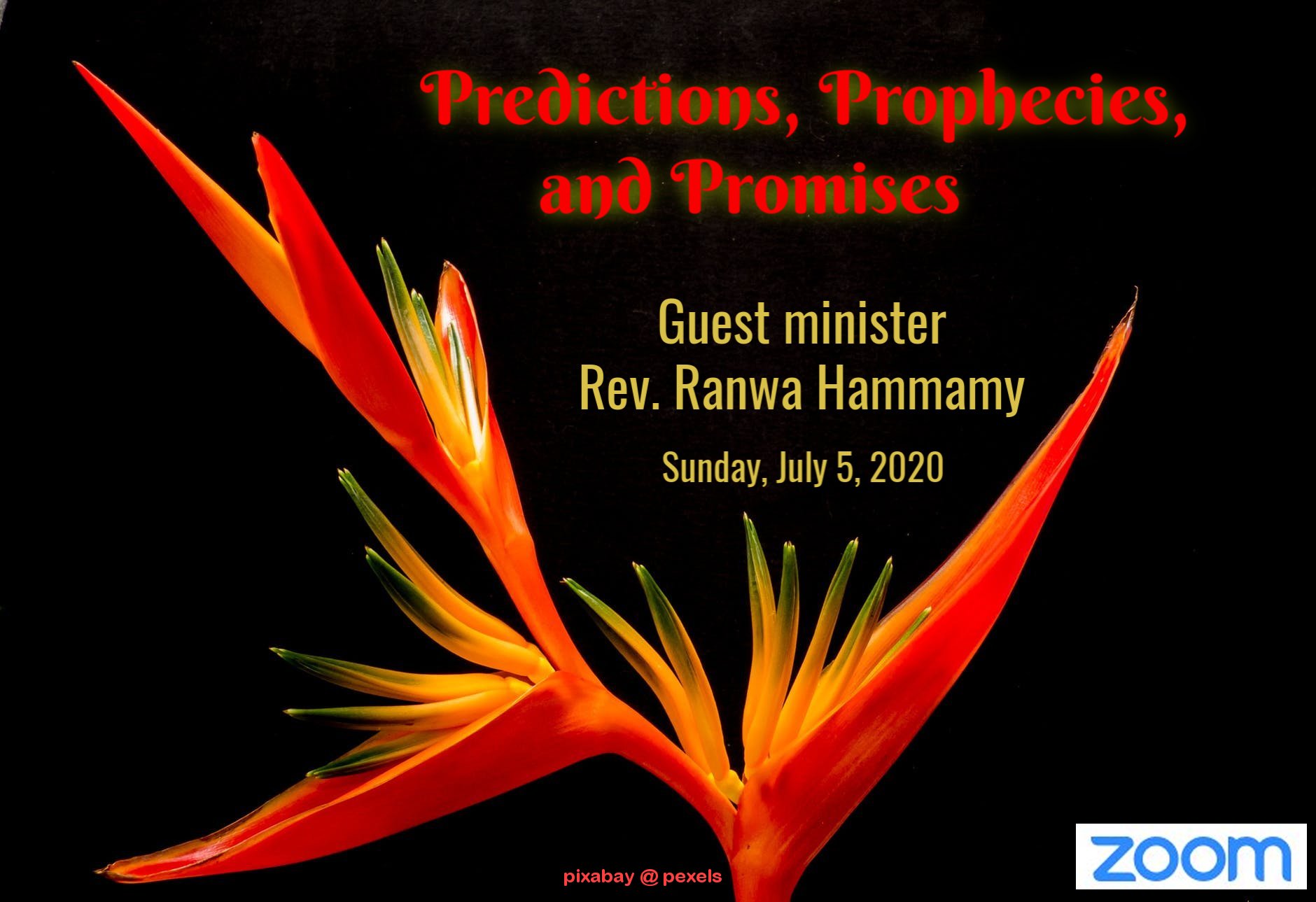 Sunday, July 5, 2020
Predictions, Prophecies, and Promises
Guest minister Rev. Ranwa Hammamy
Today's social and political atmosphere has generated significant fear, despair, and chaos. The course of our lives may feel uncertain and even out of our control. Drawing inspiration from Harry Potter and the Order of the Phoenix, we will explore the power of predictions, prophecies, and promises in these times, and how to deepen our resilience as Unitarian Universalists manifesting justice and love.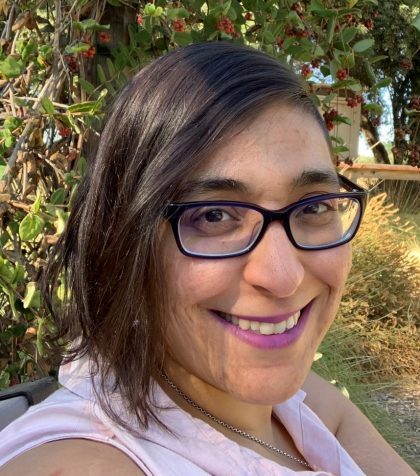 ---
To Join ZOOM Meeting ON COMPUTER:
Go to Zoom link
(Meeting ID: 224 677 6604)
To Join ZOOM Meeting BY PHONE (you do NOT need to have a Zoom account or app):
Dial:
1-929-436-2866 and wait for the prompt. Then dial 224-677-6604#
When prompted, enter password 306591