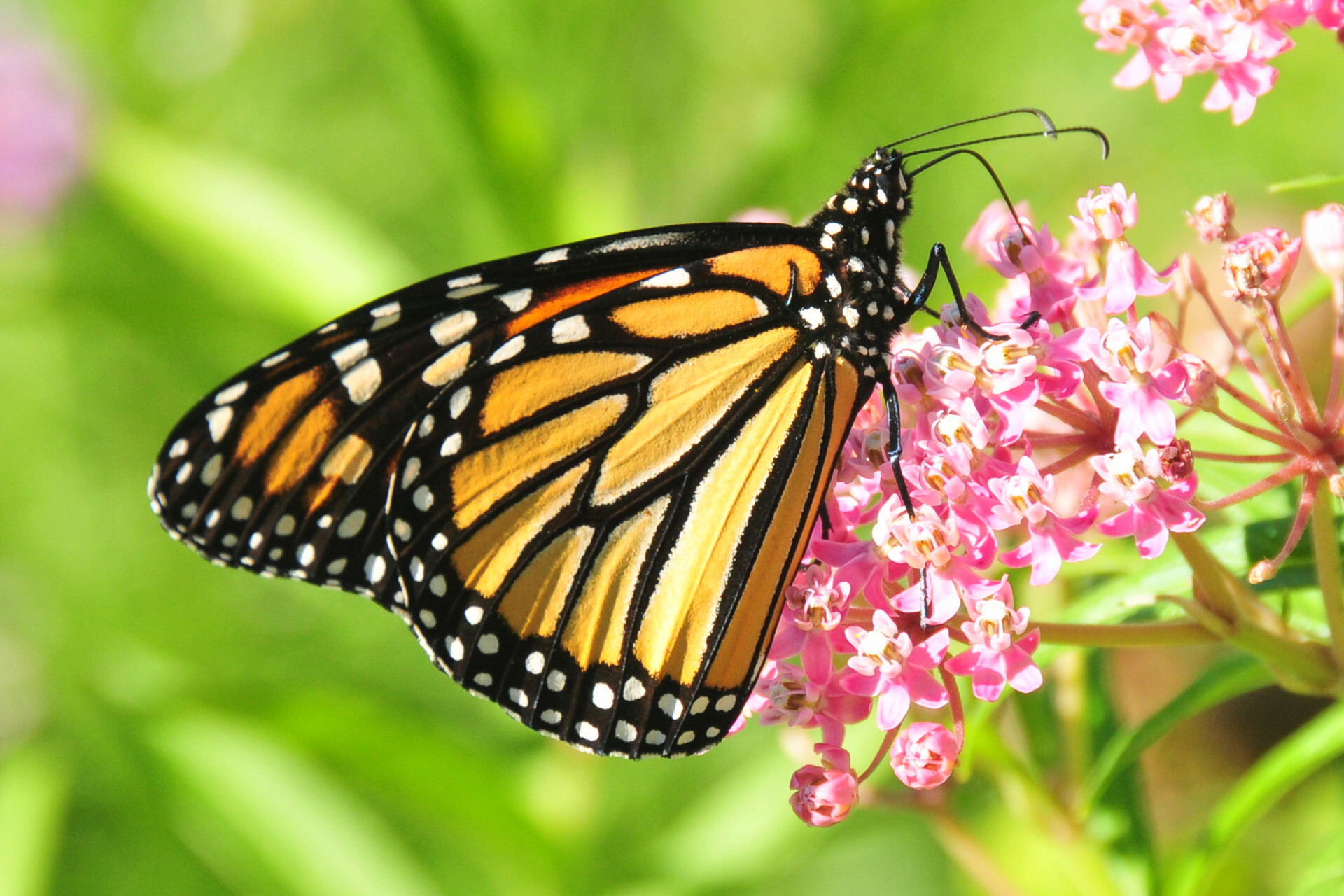 UUCSJS NATIVE PLANT SALE SUSPENDED FOR THIS YEAR
Our very popular Annual Native Plant sale, usually held in early May, will not take place this year. Our coordinator and queen of the sale, Jesse Connor, finds herself with family obligations and other commitments that make it impossible this spring.


If you are looking for native plants – or know of anyone who might be, please check out the Clemenson Farms Native Nursery. Our previous Native Plant Sales have relied heavily on this Estell Manor, New Jersey "wholesale to the trade" nursery for a great selection of proven local natives. This year they are offering a pre-sale of native plant collections, a Green-Up-Your-Garden Workshop, and a retail sale day on Saturday, May 12, 2018 from 10 am to 2 pm.
Thanks for your support of our sale and native plants in the past!