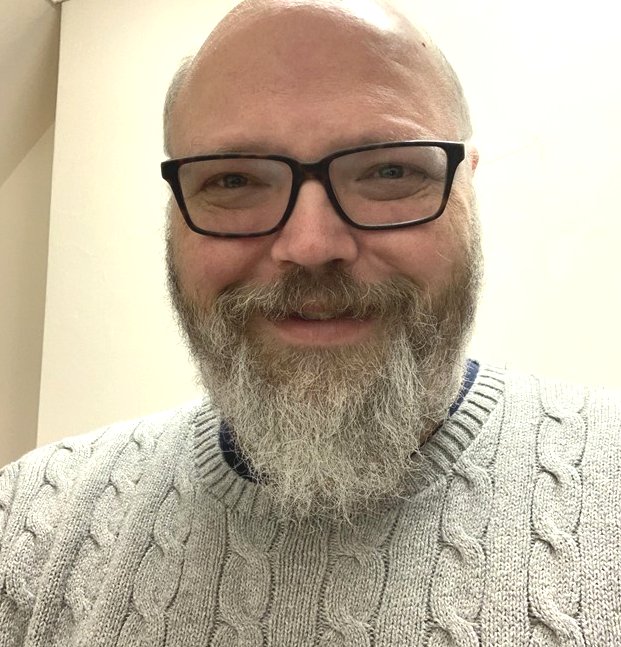 Sunday, February 6, 2022
From Fear to Faith
Guest speaker Charles Loflin
Fear, like all human emotions, serves an important purpose. Healthy fear alerts us to danger and prepares us to deal with it. Unhealthy fear, on the other hand, can paralyze and prevent us from fully living into our values. What are the strategies that can help shift us from fear to faith?
---
To Join ZOOM Meeting ON COMPUTER:
Go to Zoom link
(Meeting ID: 224 677 6604)
To Join ZOOM Meeting BY PHONE (you do NOT need to have a Zoom account or app):
Dial:
1-929-436-2866 and wait for the prompt. Then dial 224-677-6604#
When prompted, enter password 306591