From the Minister
As the pandemic wears on, our ability to connect with each other within this congregation gets more and more challenging. We yearn for meaningful connection, for stimulating exchanges, for challenging growth of both mind and spirit. With that in mind, Rev. Fortune is implementing some new programming for the fall.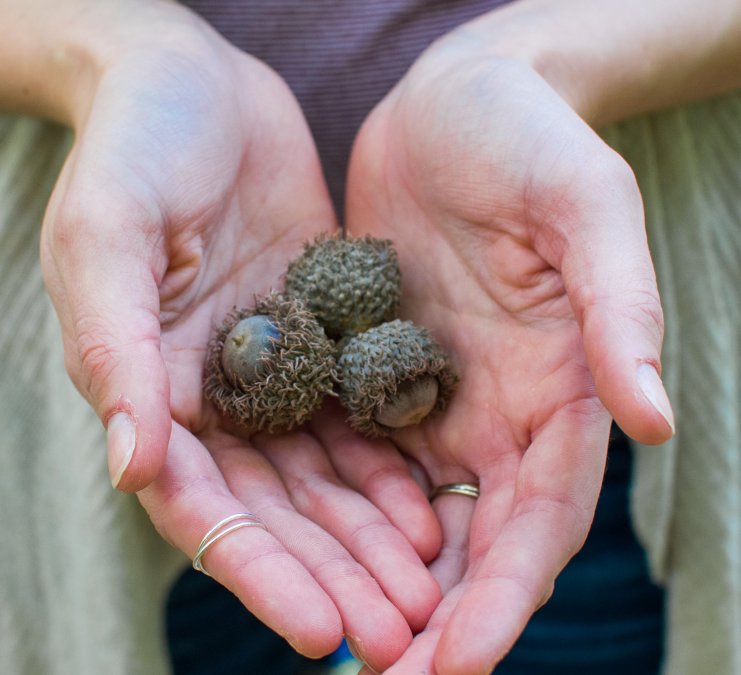 Small Group Ministry
Small Group Ministry is a mainstay of congregations that are diverse, whether in demographics, geography, or both. In this time of forced separation, small group ministry is a great way to connect with each other and to have conversations around scheduled topics that correspond to our monthly worship themes. Groups meet monthly, and with the blessing of ZOOM technology, they can meet at any time that works for all of the participants. If you are interested in participating in or leading a small group, please reach out to Rev. Dawn via email: minister@uucsjs.org
Group leaders will be trained by the folks at Soul Matters, which will also supply any reading or discussion materials the groups will need. The groups will begin meeting in mid-September.
Adult Religious Education
Two classes for adults will be offered in September and October. Each will consist of three or four sessions on Wednesday evenings from 7 to 9 p.m. on ZOOM. Registration is required, but there will be no cost. Reading material will be provided well in advance of each session, and class time will consist of short lectures followed by discussion in small groups.
Bible Study for UUs and Other Skeptics
Wednesdays at 7 pm on Zoom: September 9, 16, and 30
The Holy Bible is more than a book. It is a collection of books and letters and poetry and songs, some of joy and love, others of loss, lament, and dreams of vengeance. Written by humans over the course of millennia, it is possible to examine the texts and consider the social, political, and economical realities of their age, as well as the inspiration or agenda of each author. This is not a class of indoctrination, but of sociological, literary, and historic exploration. It will be irreverent but respectful of the beliefs of Jews and Christians alike.
→ Register for Bible Study for UUs and Other Skeptics HERE (Google form)
This I Believe: Exploring and Claiming Your Own Theology
Wednesdays at 7 pm on Zoom: October 14, 21, 28, and November 4
For as long as humans have existed, we have wondered about the origins of the earth and the heavens, sought to define ourselves, and looked for life's deep meanings and purpose. As Unitarian Universalists, our beliefs and philosophies are beautifully diverse, if often something of an unstructured gobbledygook. Ask ten UUs about their theology, you're likely to get a dozen different answers. In this class, we will examine our own early lessons about the world and our place in it, and define (as we are able) what it is we know to be true about humanity, the natural world, and our place in it.
Because the sessions build on one another, it is recommended that participants commit to attending all four sessions.
→ Register for This I Believe: Exploring and Claiming Your Own Theology HERE (Google form)