Meet the Minister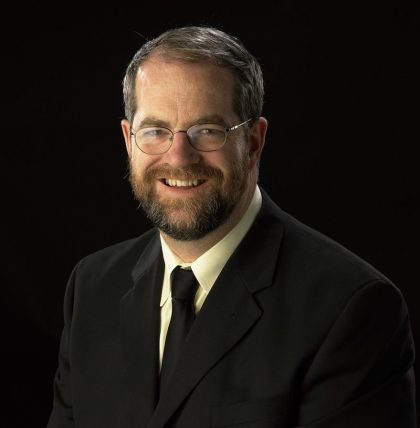 Interim Minister, Reverend John Marsh
We are pleased to introduce Rev. John Marsh, selected by the Interim search committee, who will serve as our Interim minister from August 15, 2016 to August 15, 2017.
Rev. Marsh grew up in Massachusetts, earned a BA in Literature from U. of Massachusetts at Amherst, and a M. Div. from Harvard Divinity School. He has 34 years of experience serving UU congregations as a minister of religious education in Los Angeles (3 yrs), and as a Parish minister in Edmonton, Alberta (8 years), San Francisco (8 years), and Ottowa, Canada (7 years). He has also served as Interim minister for three different congregations, as well as the Ministerial Settlement Representative for the Pacific Central District. While in California, he was involved in efforts to abolish the death penalty, in Edmonton has been active in outreach to the gay and lesbian community, and he is a published author.
We are excited about the wealth of experience and insight he can bring to our congregation while we continue our search for a called minister.
You can see an example of one of his sermons here.